Meet the Team
Meet Our Team
Our friendly and knowledgeable team help our patients feel at ease and well-informed during every step of their care.
As a team, we strive to learn more and always improve in caring for patients. We like to have fun and alleviate any stress patients might feel about their visit to the dentist. This is not your ordinary dental office team!
Read below to learn more about the people you come to know and love at Mountain View Dental.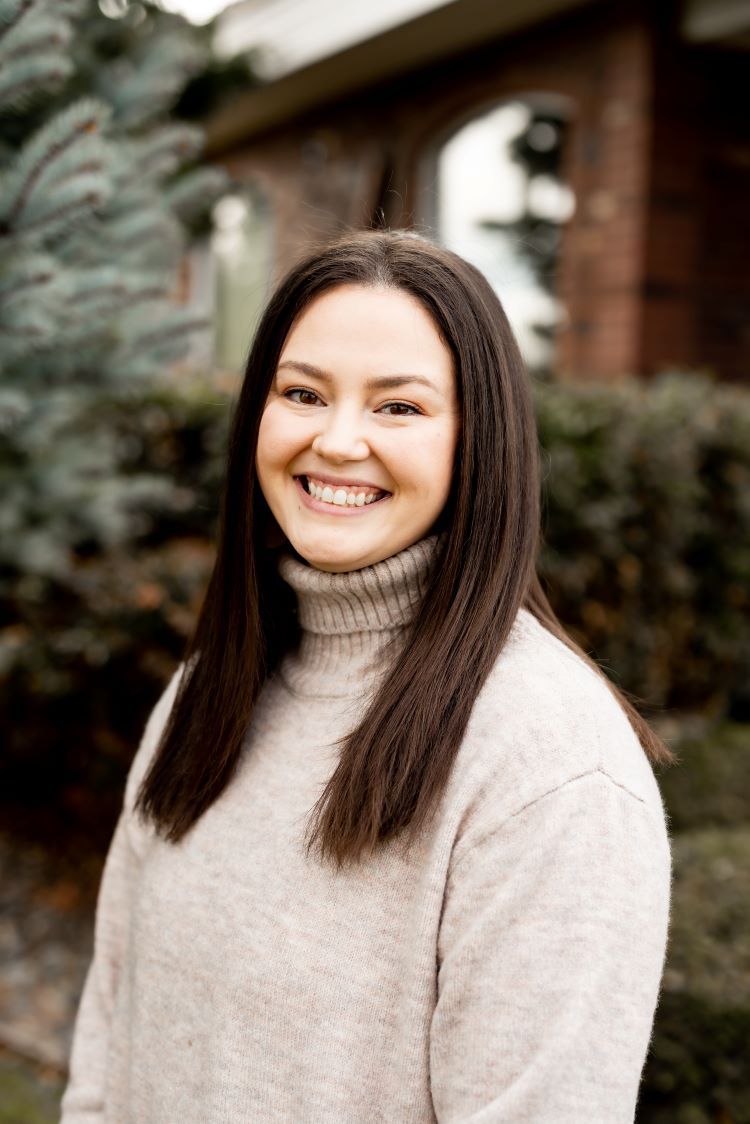 Connelly
Registered Dental Hygienist
Connelly is a Registered Dental Hygienist and has been with Mountain View Dental since 2018. Connelly grew up here in Ellensburg and has lived here most of her life. She graduated with a Bachelor of Applied Science in Dental Hygiene from Yakima Valley College.
Being a dental hygienist allows Connelly to help her patients through education and teamwork to achieve a common goal. She loves getting to know her patients as individuals to better personalize each patient's care. Her goal with every patient is to be simultaneously gentle and thorough to provide them with their best smile.
Outside of work, Connelly enjoys quality time with family and friends, traveling, and reading.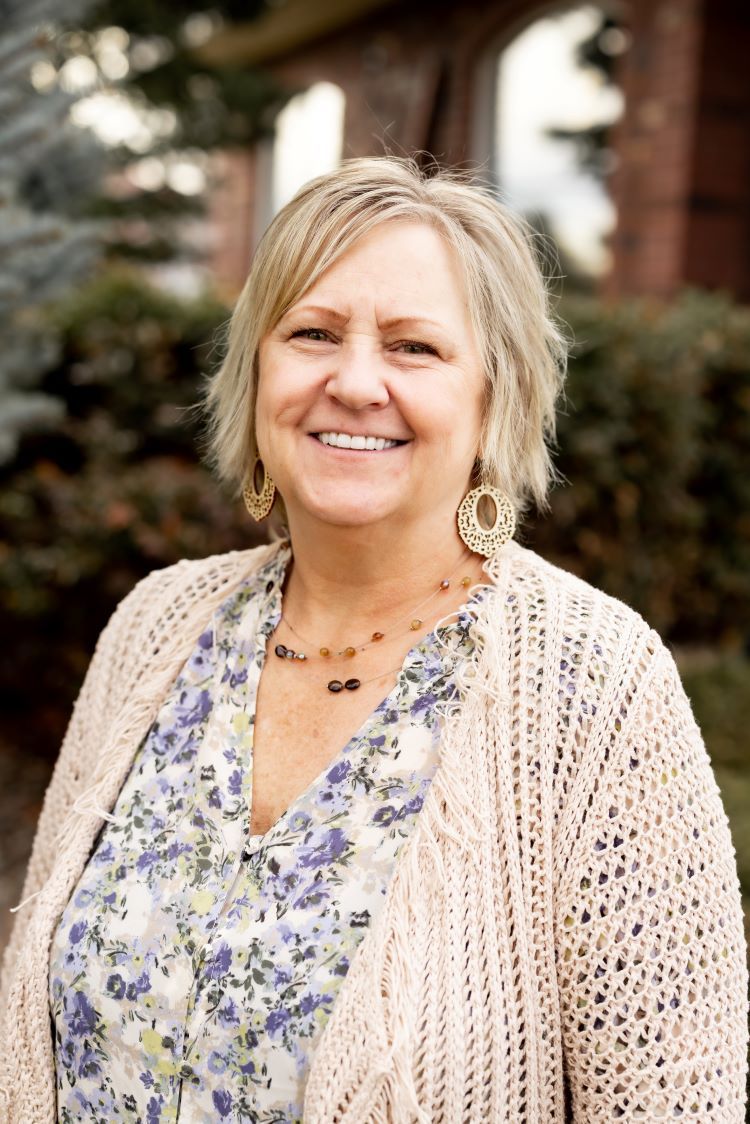 Teresa
Registered Dental Hygienist
Teresa is a Registered Dental Hygienist and has been with Mountain View Dental since 2021. Originally from Mt. Vernon, Teresa has been on 'this side of the mountains' since 1997 and moved to pursue her education in dental hygiene at Yakima Valley College along with her little boy (who is not so little anymore). Prior to becoming a hygienist, Teresa was a dental assistant for 10 years.
Teresa is a family woman with many children she calls her own and has even added "grandparent" to her titles this year. Teresa loves spending time with her family, camping, reading and listening to her favorite music (Jason Mraz) really loud! What she loves most is caring for those she meets, whether here at the dental office or someone holding a sign for help.
In her own words, "I have been told by many that I 'wear my heart on my sleeve' and I take this as the sweetest of compliments!" Teresa plans to continue bringing smiles to her friends at Mountain View Dental until the next adventure: retirement!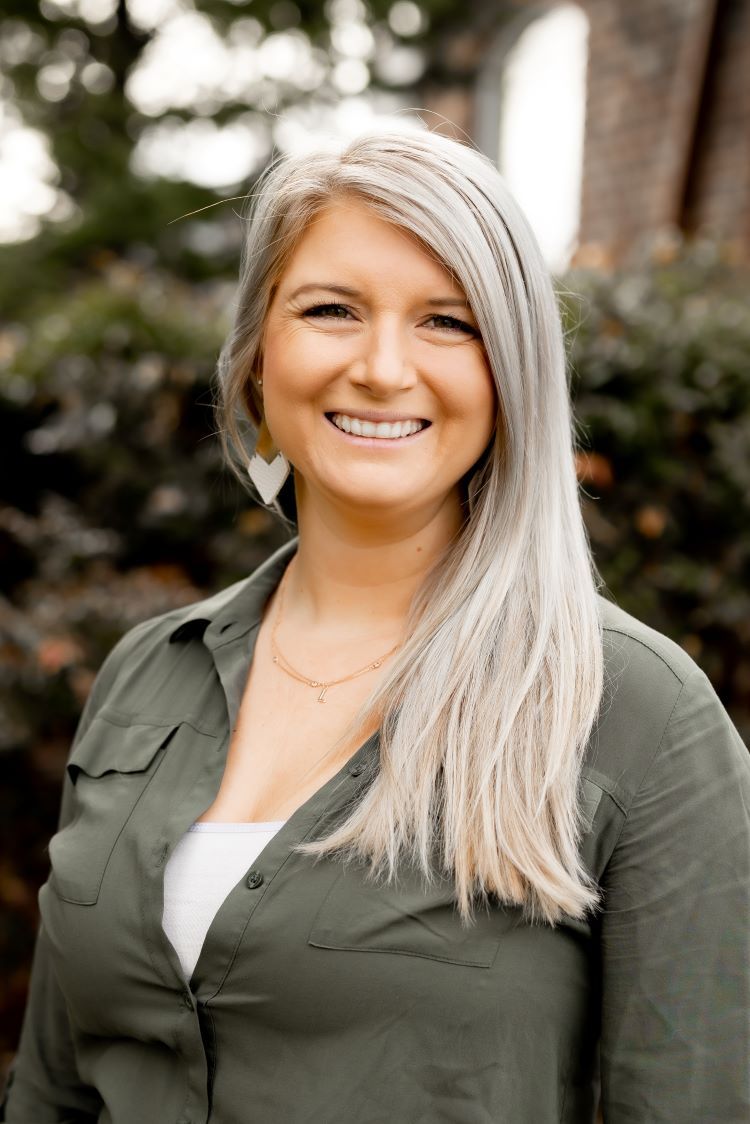 Ariel
Registered Dental Hygienist
Ariel grew up in Ellensburg and graduated from Ellensburg High School in 2010. After which, she moved to Arizona and returned after receiving her AA. She graduated with a Bachelor of Applied Science in Dental Hygiene from Yakima Valley College in 2020. 
Ariel has an extensive background in hospitality and event planning but after finding love for biology, she decided to transition into the dental field. As a Dental Hygienist, Ariel continues to serve her small town community and help patients achieve their oral health goals. One of her specialties includes helping those with dental anxiety. Being afraid of the dentist herself as a child allows her to help her patients conquer their own fears and feel more at ease during their appointments.  
In her free time, Ariel enjoys spending time with her family outdoors and traveling.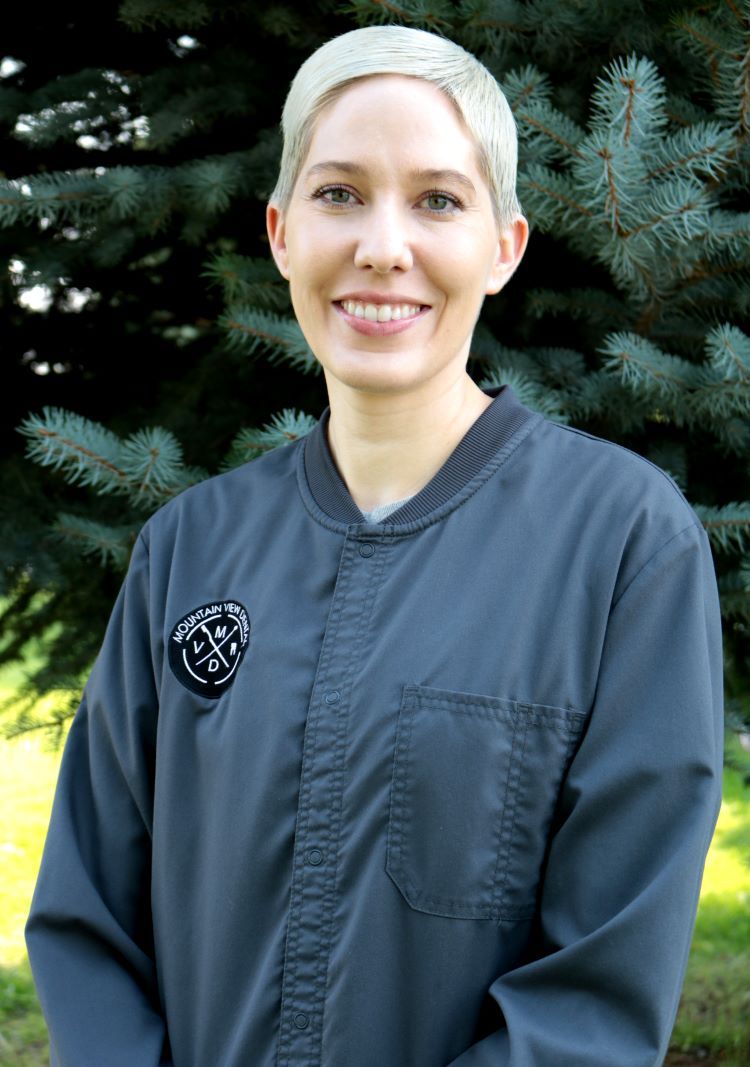 Marcie
Registered Dental Hygienist
Marcie is a Registered Dental Hygienist and joined the team in 2023. Marcie moved to Ellensburg in 2021 and previously had earned her Bachelor of Science in Dental Hygiene from Oregon Tech in 2019. Prior to pursuing dental hygiene, she worked as a dental assistant, accumulating over a decade of experience in the dental field. 
Marcie is dedicated to ensuring that each patient's visit is not only as comfortable as possible, but also an opportunity for them to learn about the significance of oral health. When she's not working, Marcie loves the outdoors and cherishing moments with her family and friends.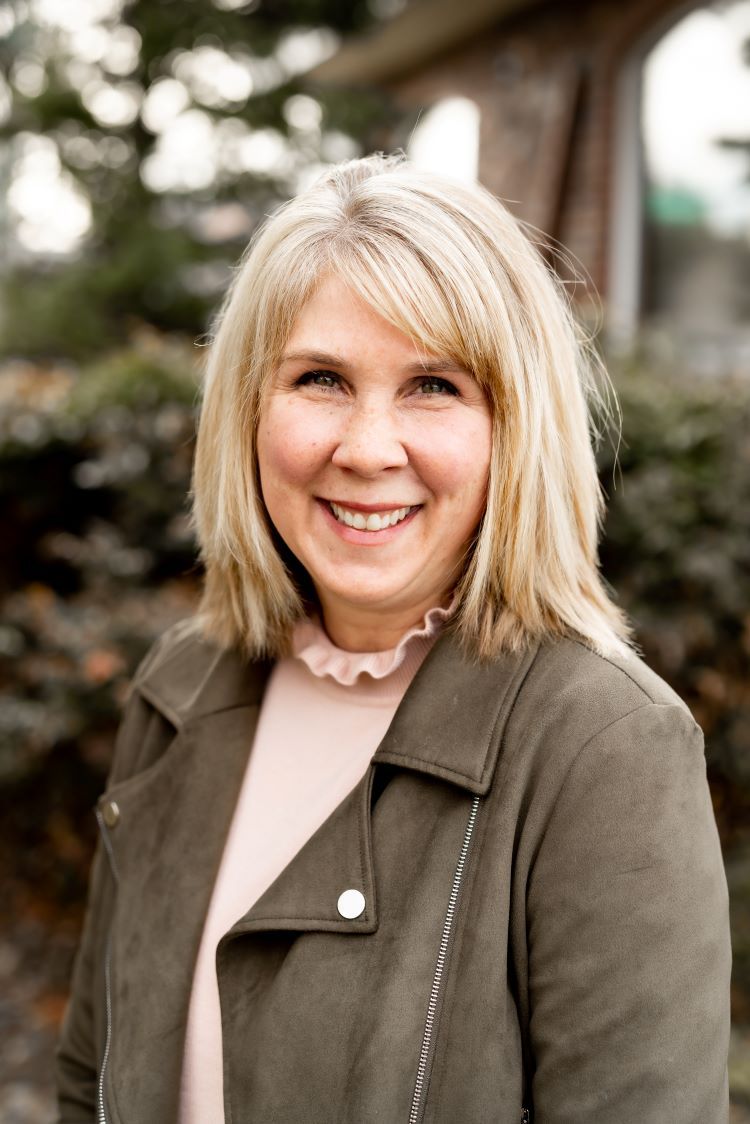 Jill
Registered Dental Hygienist
Jill is a graduate of Yakima Valley College and has been practicing dental hygiene for over 20 years. She is passionate about working with the team to provide the best possible dental experience for all of the Mountain View Dental patients.
Jill believes that good dental health can affect whole body wellness, and she strives to educate her patients on choices they can make to improve their own personal health and wellbeing. She has a special interest in orthodontics and options that patients have available to them to improve their airway and quality of sleep.
In her spare time Jill enjoys listening to podcasts, walking and spending time with her family.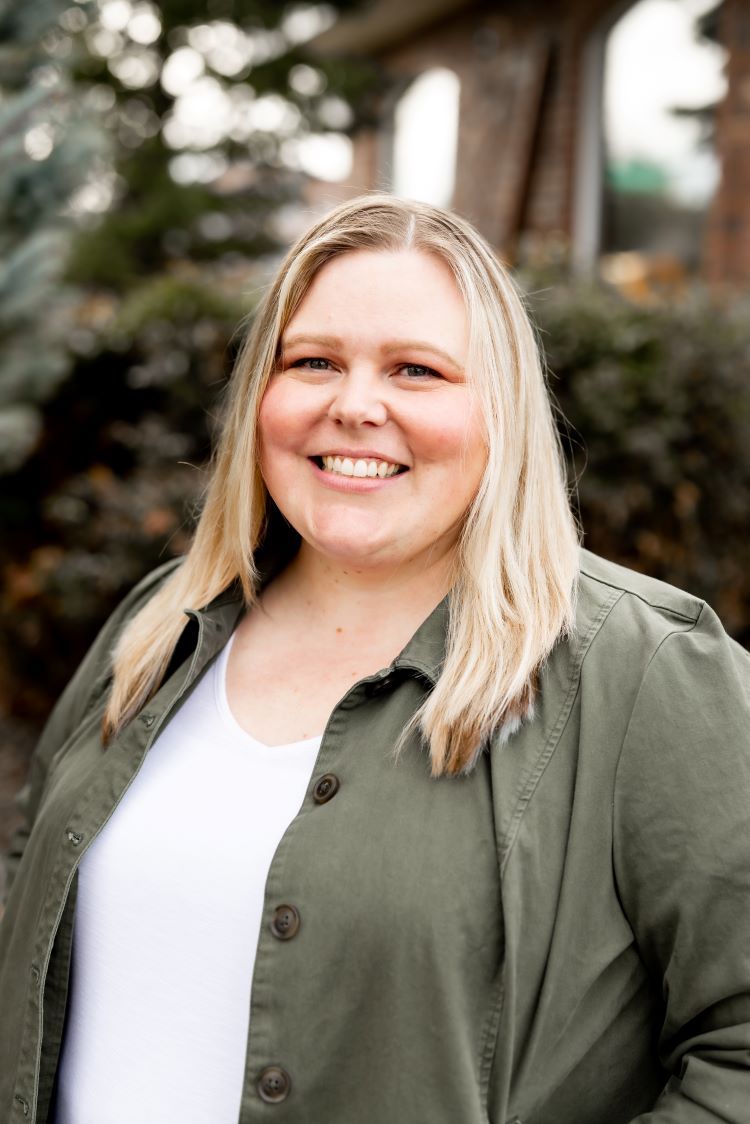 Melissa
Patient and Financial Coordinator
Melissa has been a patient of Mountain View Dental Center since 2007 and joined our team in 2020. Her background in veterinary medicine gives her a unique outlook on the importance of preventative dental care and compassion with our patients. She understands how overwhelming the thought of visiting the dentist can be for those with dental anxiety and loves helping our patients schedule the right treatment for their individual needs while getting to know them.
When she is not at the office, Melissa enjoys being outdoors, spending time with family (human and animal), reading and crafts.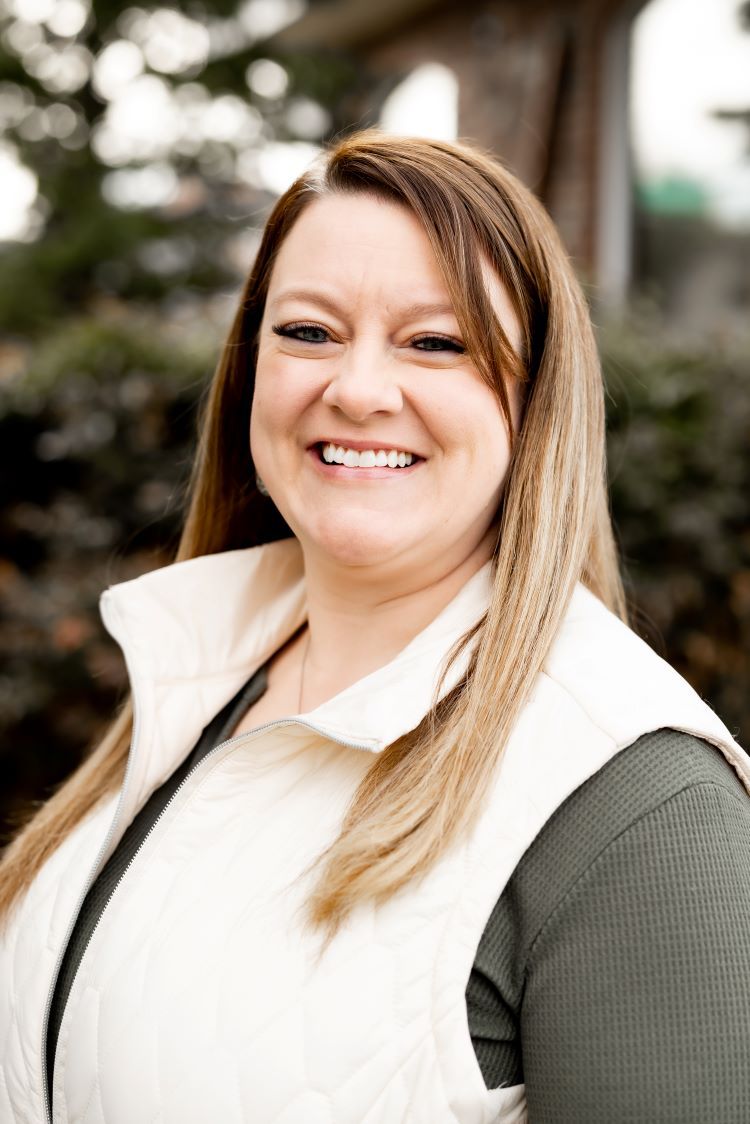 Amber
Treatment Coordinator
Amber is our Treatment Coordinator and has worked in the dental field since 2016 when she joined the Mountain View Dental team, originally as a Patient Coordinator. She loves catching up with existing patients, as well as meeting and getting to know our new patients. She enjoys helping them with their treatment recommendations and financial options.
Outside of work, Amber loves spending time with her hubby and two boys. She also enjoys a good book, traveling, and driving and exploring in the mountains.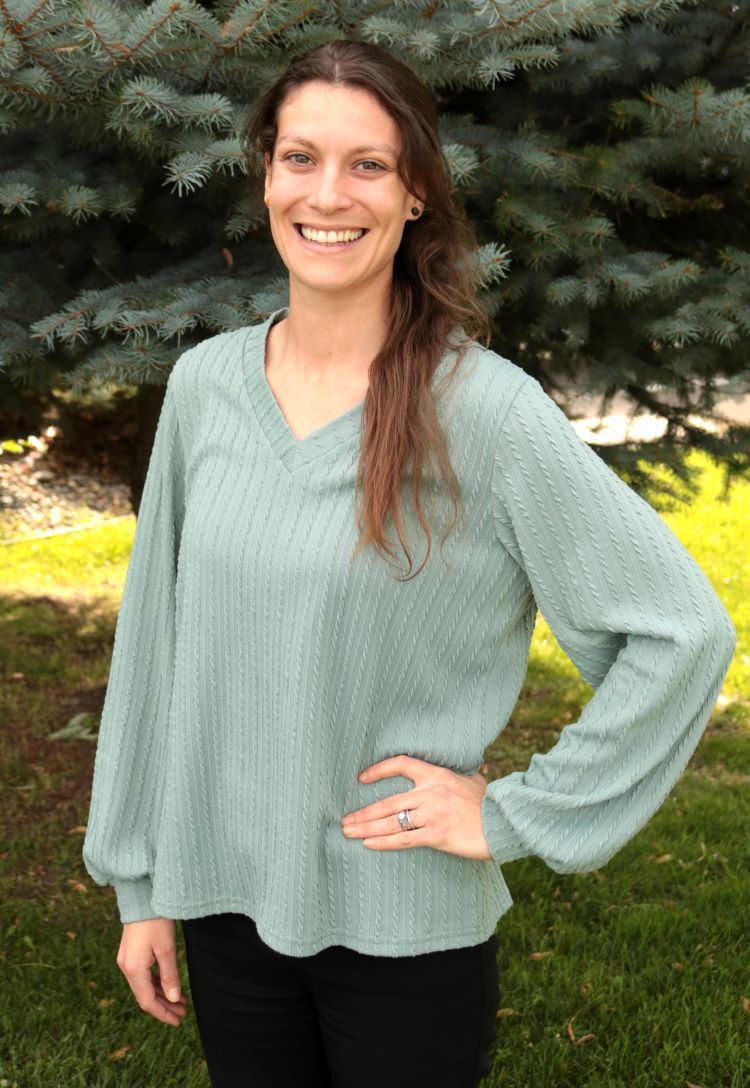 Sarah
Patient Coordinator
Sarah joined the team as Patient Coordinator in 2023 after being a patient for years. She has always felt a sense of family when walking into Mountain View Dental and knew that she wanted to be a part of this team. Having always enjoyed visiting the dentist, she believes in the importance of bringing the family and starting kids young. 
Sarah moved to Ellensburg in 2012 for college and fell in love with the community enough to stay and start a music entertainment business with her now husband. In her spare time she loves spending time with family, listening to and playing music and working in her garden.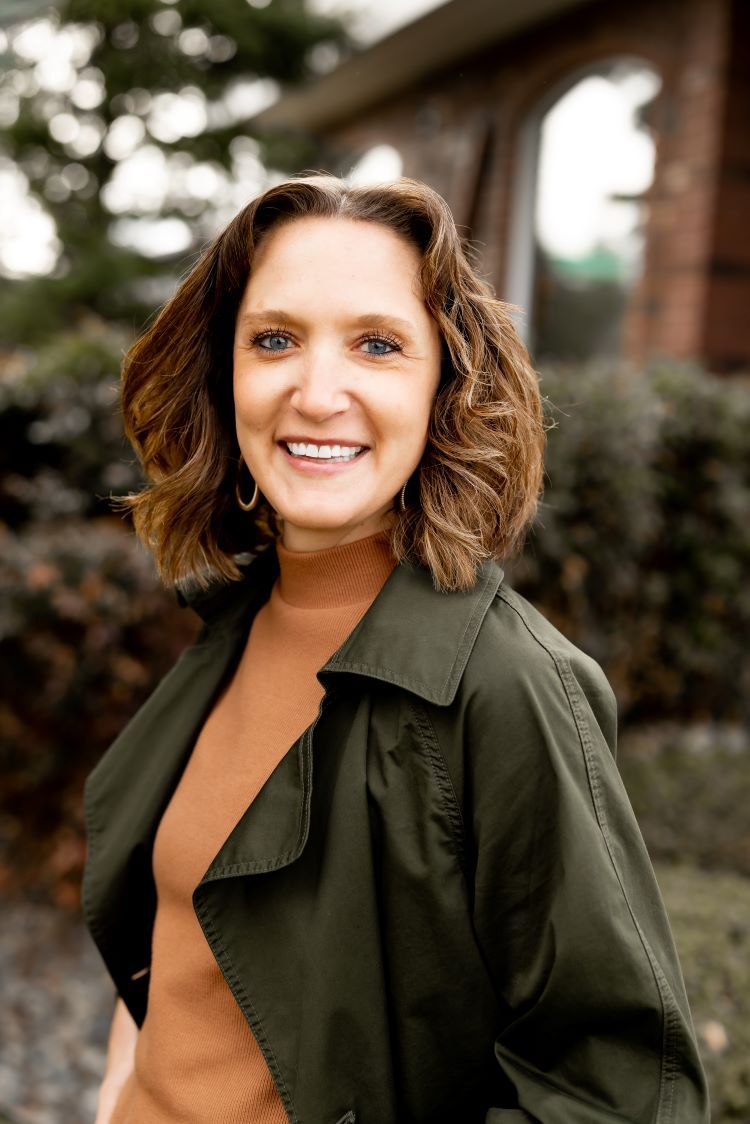 Tiffany
Patient Coordinator
Tiffany is a Patient Coordinator and has been with the team at Mountain View Dental since 2009. You have likely seen her smiling face over the years! Her goal is to ensure a positive experience each time you visit the dental office.
Tiffany was born and raised in Ellensburg and enjoys spending her free time with her family, including her two young sons, traveling and walking her two golden doodles.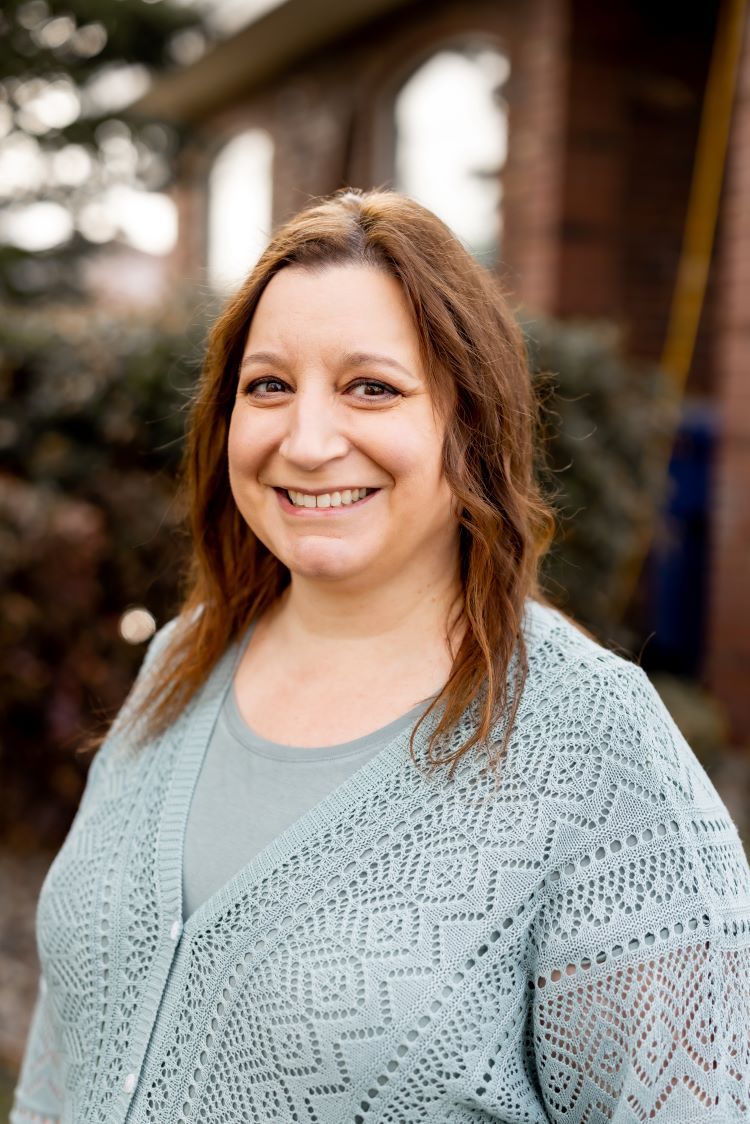 Sarah
Certified Dental Assistant
Sarah attended Lake Washington Technical College where she became a Certified Dental Assistant. She has worked in the field of dentistry for over 20 years and joined Mountain View Dental Center in 1996.
Sarah assists with a variety of procedures and patients love to see her familiar face at each visit. Sarah also assists with office ordering, ensures equipment is running properly and monitors the effectiveness of our sterilization procedures.
Sarah strives to make sure the dental experience is a positive one for each patient. Outside of work, she enjoys spending time with family.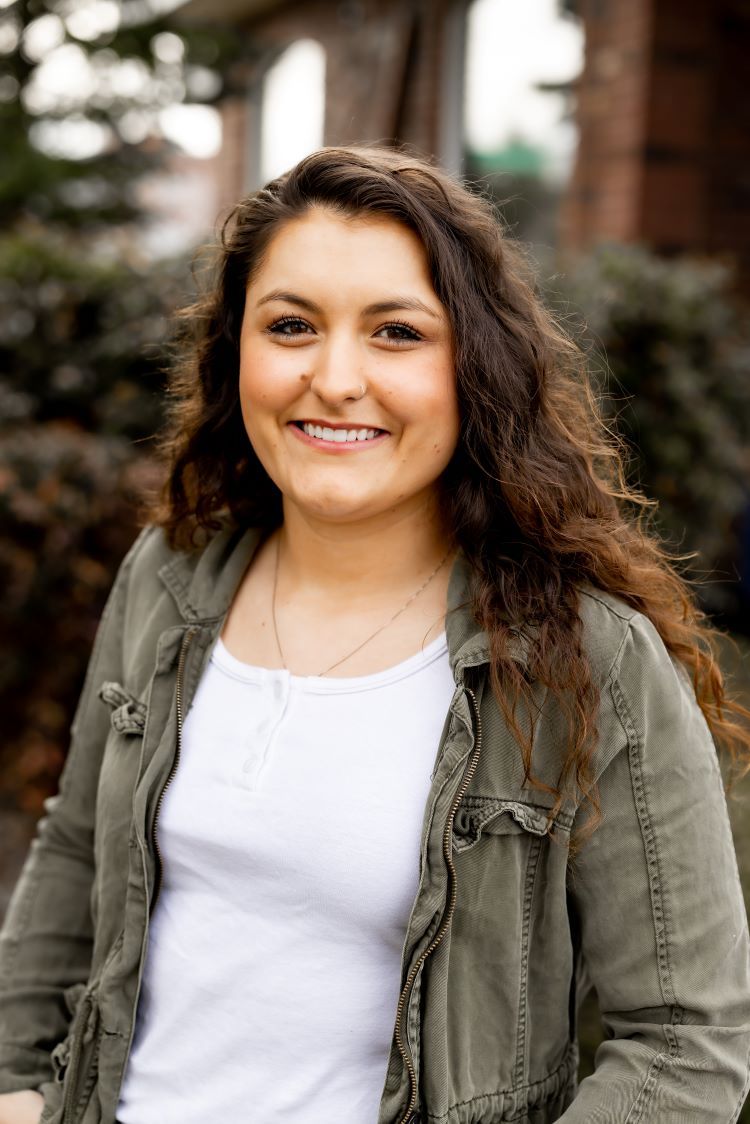 Shelby
Dental Assistant (Future Dental Hygienist)
Shelby is an Ellensburg High School graduate and has been a patient of Mountain View Dental since she was four years old. She graduated from Central Washington School of Dental Assisting with the dream of working at her home town dentist office.  Dreams do come true!
Being a dental assistant allows Shelby to work with the public and help people in her community. Seeing patients' happy faces after getting a beautiful new smile is what drives her love for learning.
Shelby is currently pursuing her future as a dental hygienist at Yakima valley college, building on her knowledge and expanding her abilities.
 When she's not at work or school she enjoys going on long drives in the mountains and being with friends and family, including her two fur babies.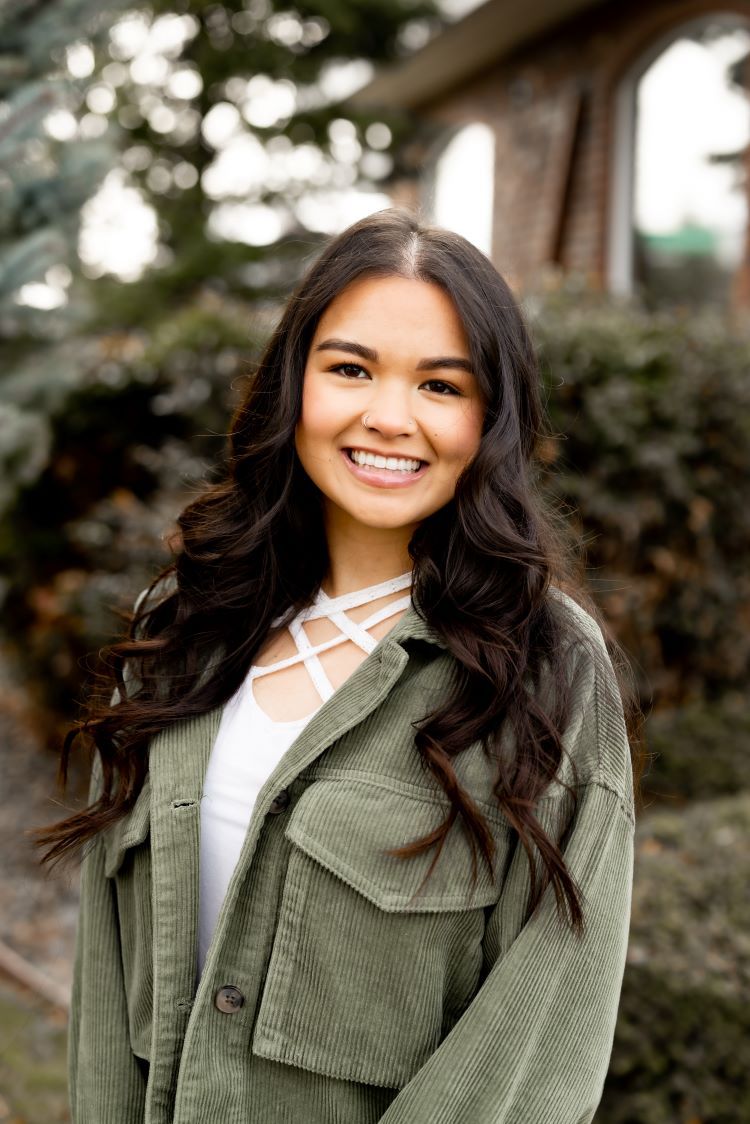 Jolyn
Dental Assistant
Jolyn is a Registered Dental Assistant (and future dentist!). Jolyn joined our team in 2022 after spending time observing in preparation for her future career. Jolyn grew up in Port Orchard and moved to Ellensburg in 2019 as a student at Central Washington University. She graduated in 2022 with her degree in Biology and specialization in Biomedical Science with a minor in Chemistry. Jolyn's dream is to continue her dental career as she is currently in the process of applying to dental schools in hopes to become a dentist!
Jolyn's passion for dentistry has only grown since working at Mountain View Dental. She loves connecting with patients and making a difference in a patient's dental journey. 
Outside of work, Jolyn enjoys going on runs with her husky, traveling, and watching Disney movies.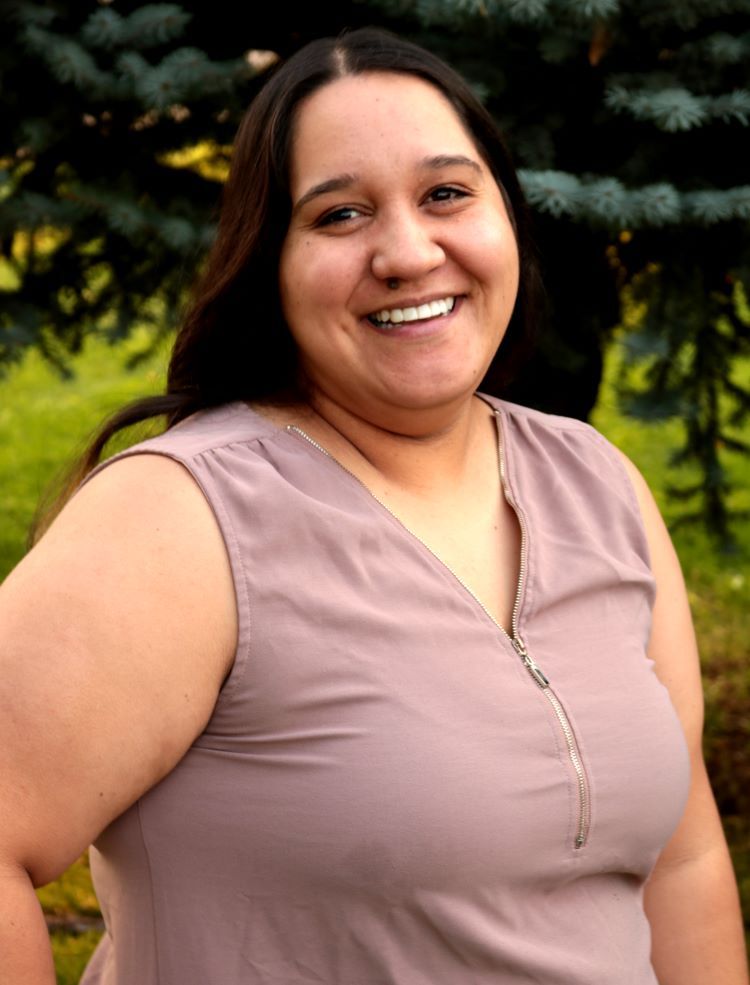 Angie
Dental Assistant
Angie is a Registered Dental Assistant and joined the team in 2023. She brought 8 years of assisting experience after graduating from dental assisting school in Clovis, CA in 2013. Angie has goals to add to her skills and knowledge by pursuing Expanded Functions in Dental Assisting (EFDA). Angie speaks Spanish and English, which allows her to communicate with patients about their care and possible solutions.
When Angie is not at work, she enjoys going to the park with her daughter and twin boys. She also makes trips back to California to visit her family. In her own words, "I look forward to working with you on your dental needs".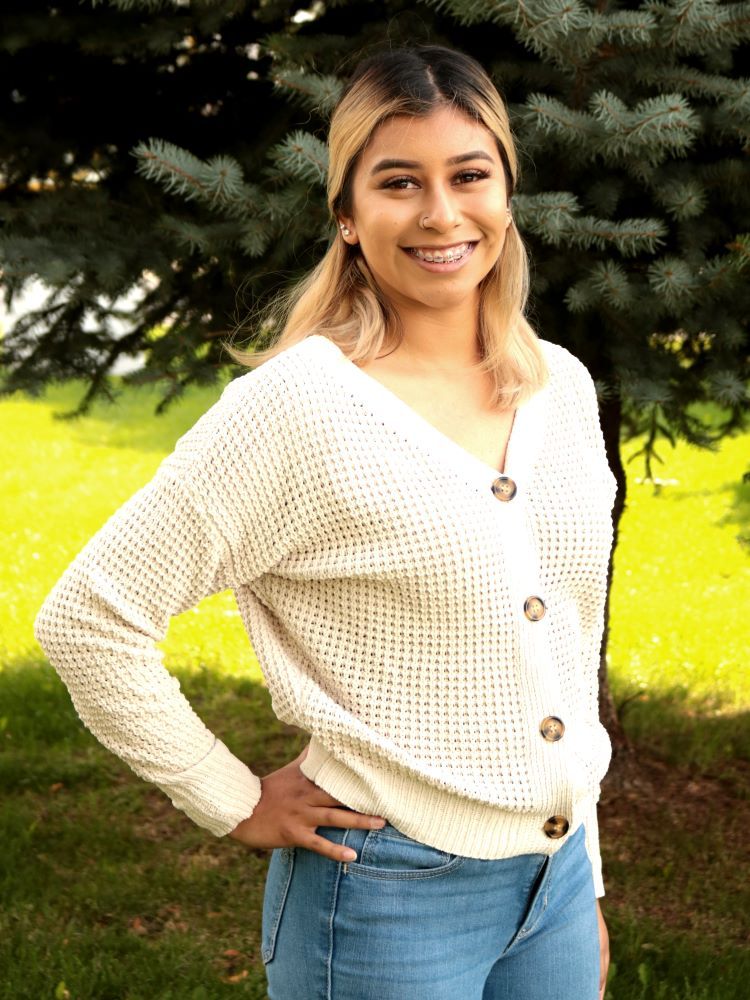 Stephanie
Dental Assistant
Stephanie is a Dental Assistant and joins us from the lower valley/Yakima area where she lived for about 10 years. Steph is passionate about dentistry. She has plans to further her education and earn her degree in Dental Hygiene so she can continue to serve patients and help them get and maintain healthy smiles. She enjoys getting to know her patients and enjoys making them feel comfortable in the dental chair. 
In her free time, Stephanie enjoys hiking, being outdoors and traveling all over during the summer. She enjoys being with loved ones and making sweet treats at home.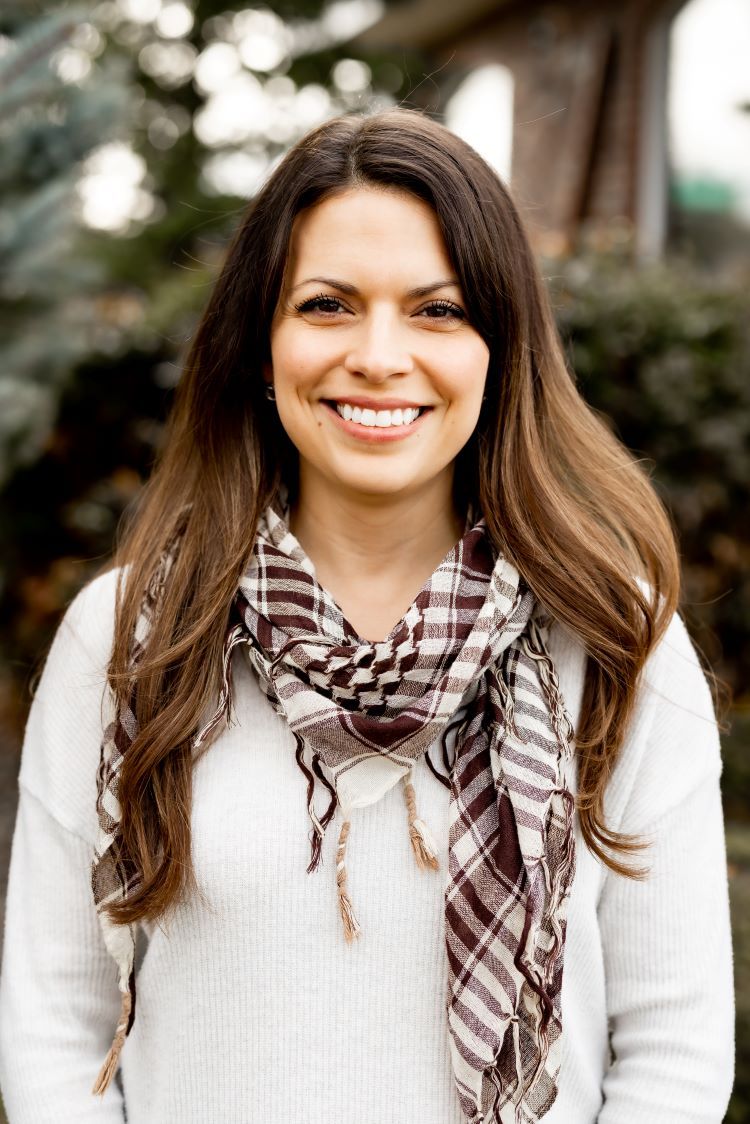 Amy
Office Manager
Amy is the Office Manager and helps behind-the-scenes with bookkeeping, protocol, office ordering, HR, and a variety of other tasks.
Amy started in the dental field in 2009 at Midwestern University College of Dental Medicine, which is where she met Dr. Kirk when he was a dental student. Since then, Amy has worked in marketing, fundraising, event planning, and mommying. Amy loves working with people, particularly the staff and patients at Mountain View Dental.
Outside of work, Amy enjoys spending time with family and friends, running and fitness (usually), and traveling.